Grit Separator Classifier GSC
Modern construction from robust certified stainless high quality materials.
Compact design with large surface & volume.
Open clog free inlet & outlet
Thick wear resistant screw and wear liner.
Enclosed, safe & hygienic with easy to open access doors.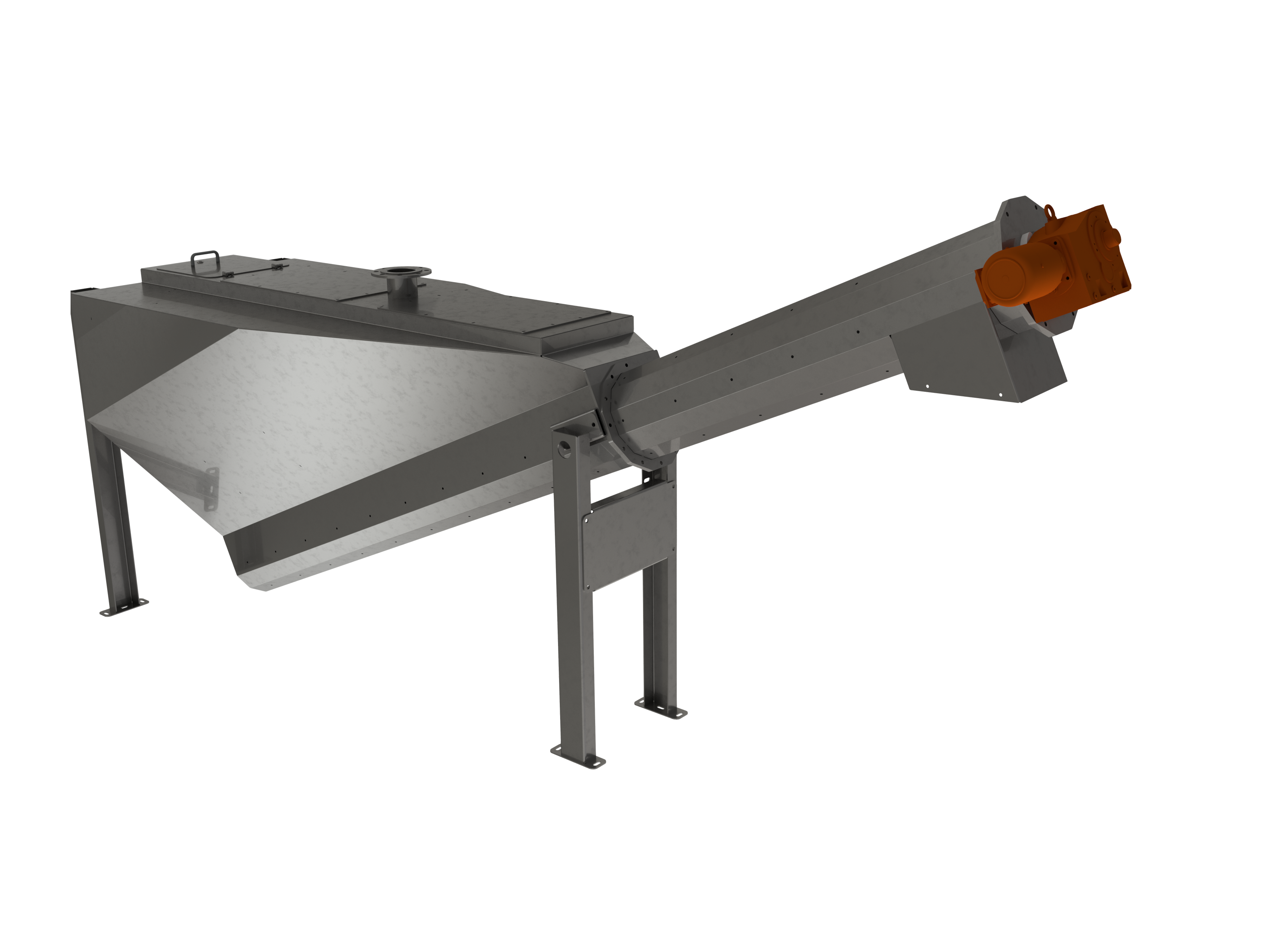 Grit Separator Classifier GSC separates & dewaters sand from water. Street sand, filter sand and similar materials can be handled.
The sand/water mix is pumped or fed into the separatation tank where
sand settles. After settling the screw conveyor dewaters & conveys the sand. Excess water during pumping flows out over a weir and is led out.
Gallery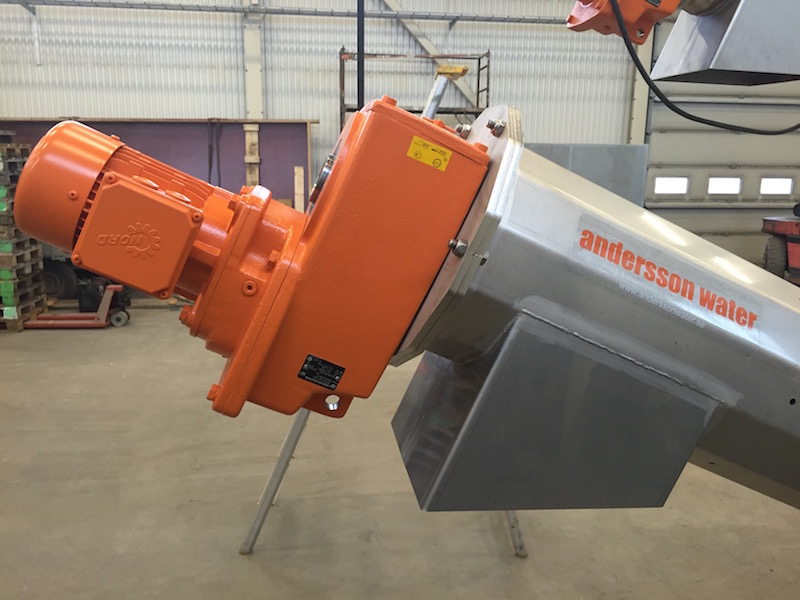 High quality oversized reinforced gearboxes with thick >50-70mm shaft transmission. Thick 10mm stainless steel screw trough flanges for easy service and high forces.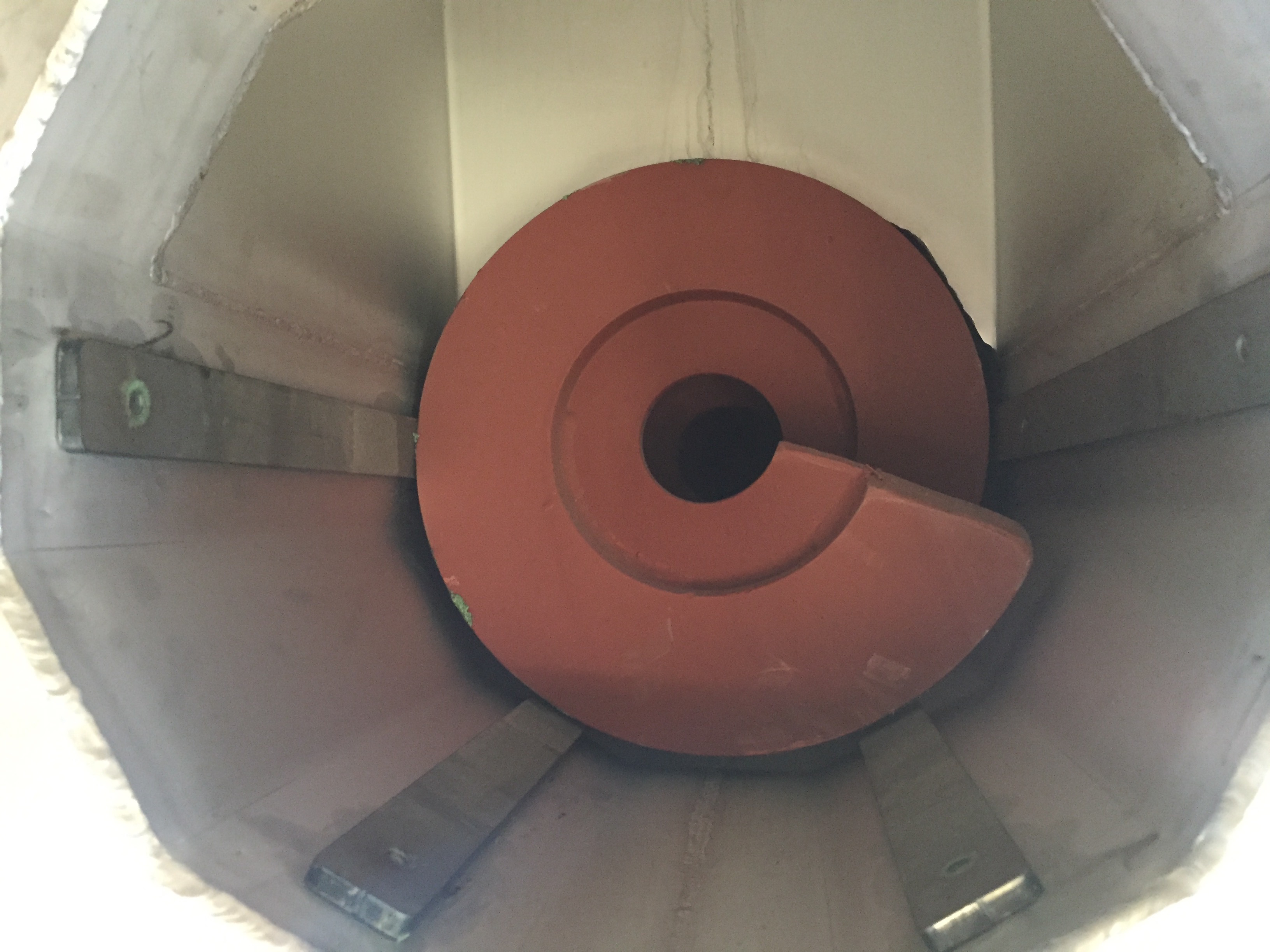 Thick high quality wear resistant steel spirals on thick easy exchangeable screwed wear steel bars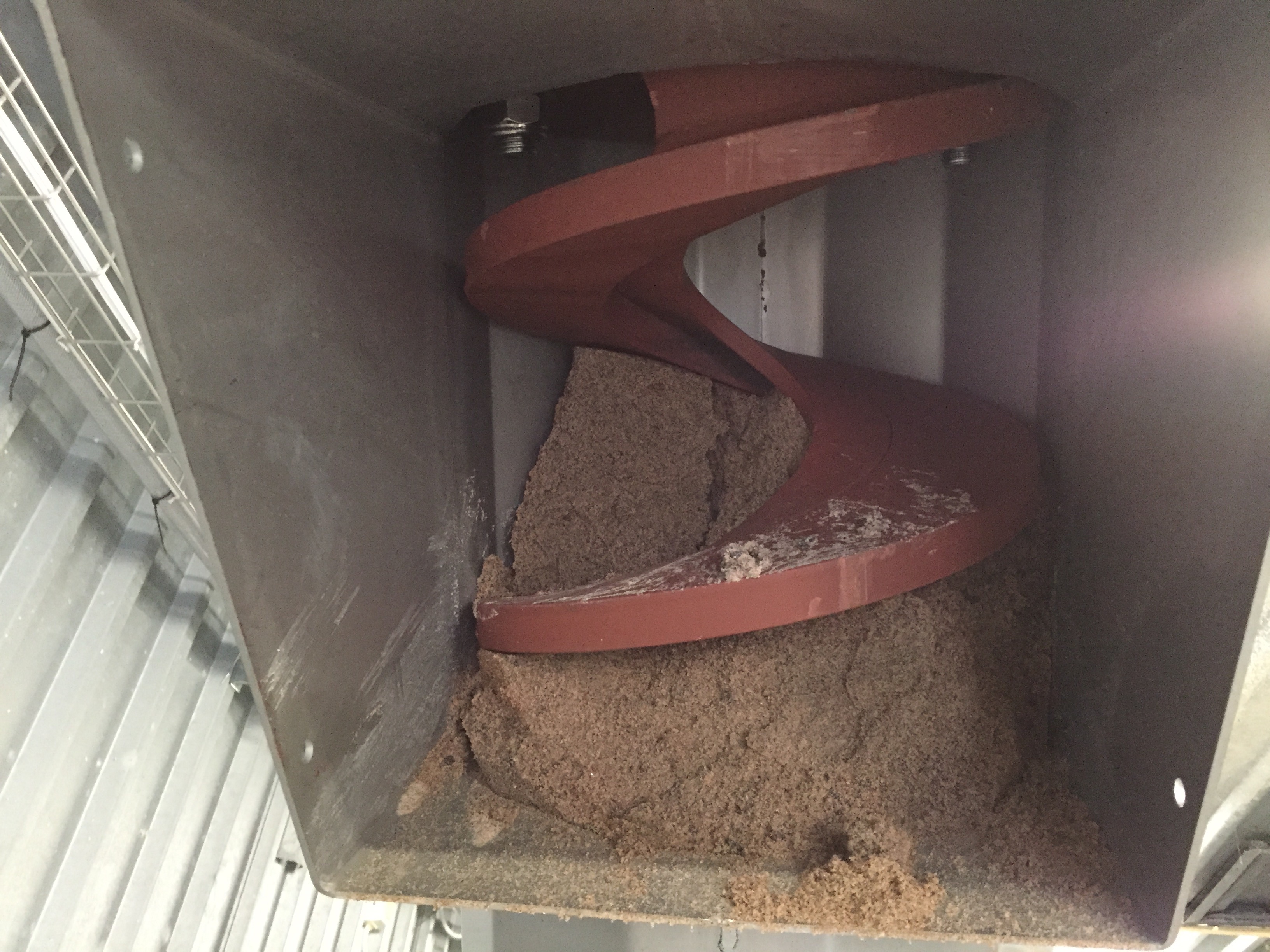 20-25mm thick flight screw spiral dia >280mm of high wear resistant high strength steel with stainless steel as lesser alternative.