Small Combi Unit SCU
Modern construction from robust certified stainless high quality materials.
Module design enables change of screen equipment in the system. Spiral screen or step screen.
Alternative screenings treatment. Integrated or Wash Press Compactor.
Enclosed, safe & hygienic with easy to open access doors.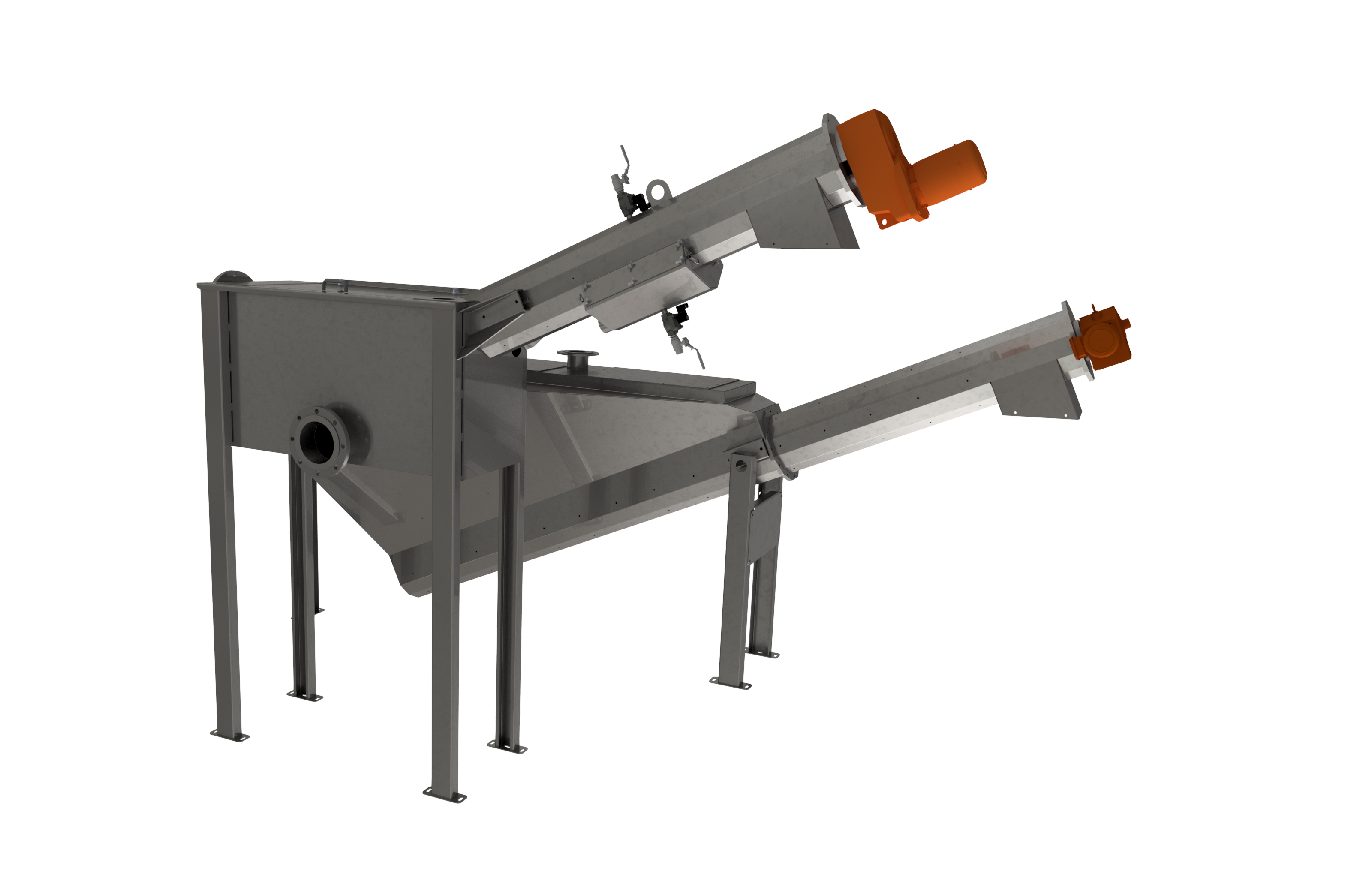 Small Combi Unit SCU is a complete mechanical pre treatment system for waste water treatment. An alternative to concrete tanks.
A typical Small Combi Unit SCU consists of:
Screenings separaration with Spiral Sieve Screen SSS with integrated Wash Press Compactor.
Sand separation in grit classifier with discharge/dewatering conveyor. Grease separation compartment with circular skimmer and scumbeach.
Gallery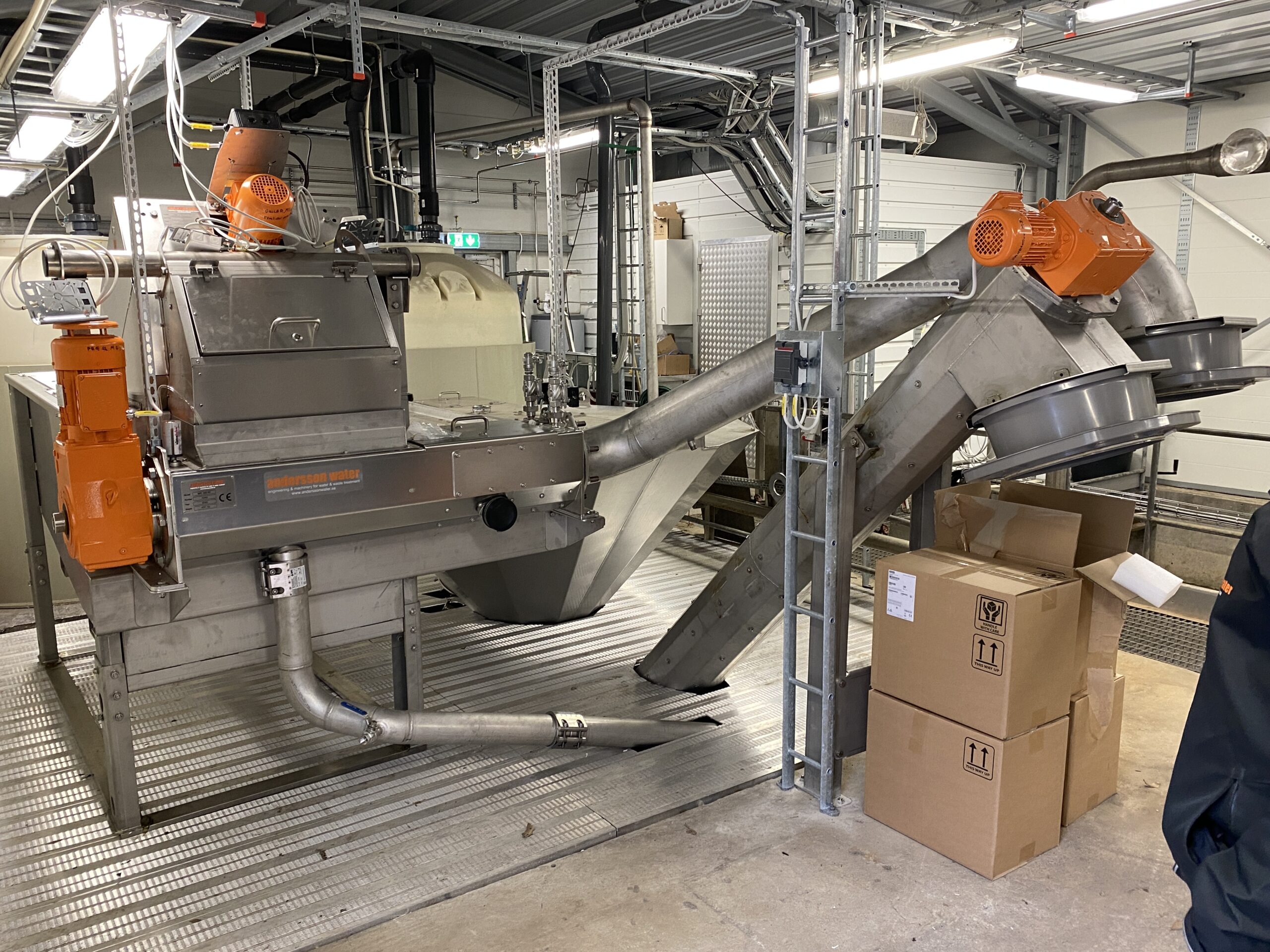 Small Combi Unit SCU 20 consisting of 1mm Progressive Stair Screen PSS, Wash Press Compactor WPC, Grit Washer Classifier GWC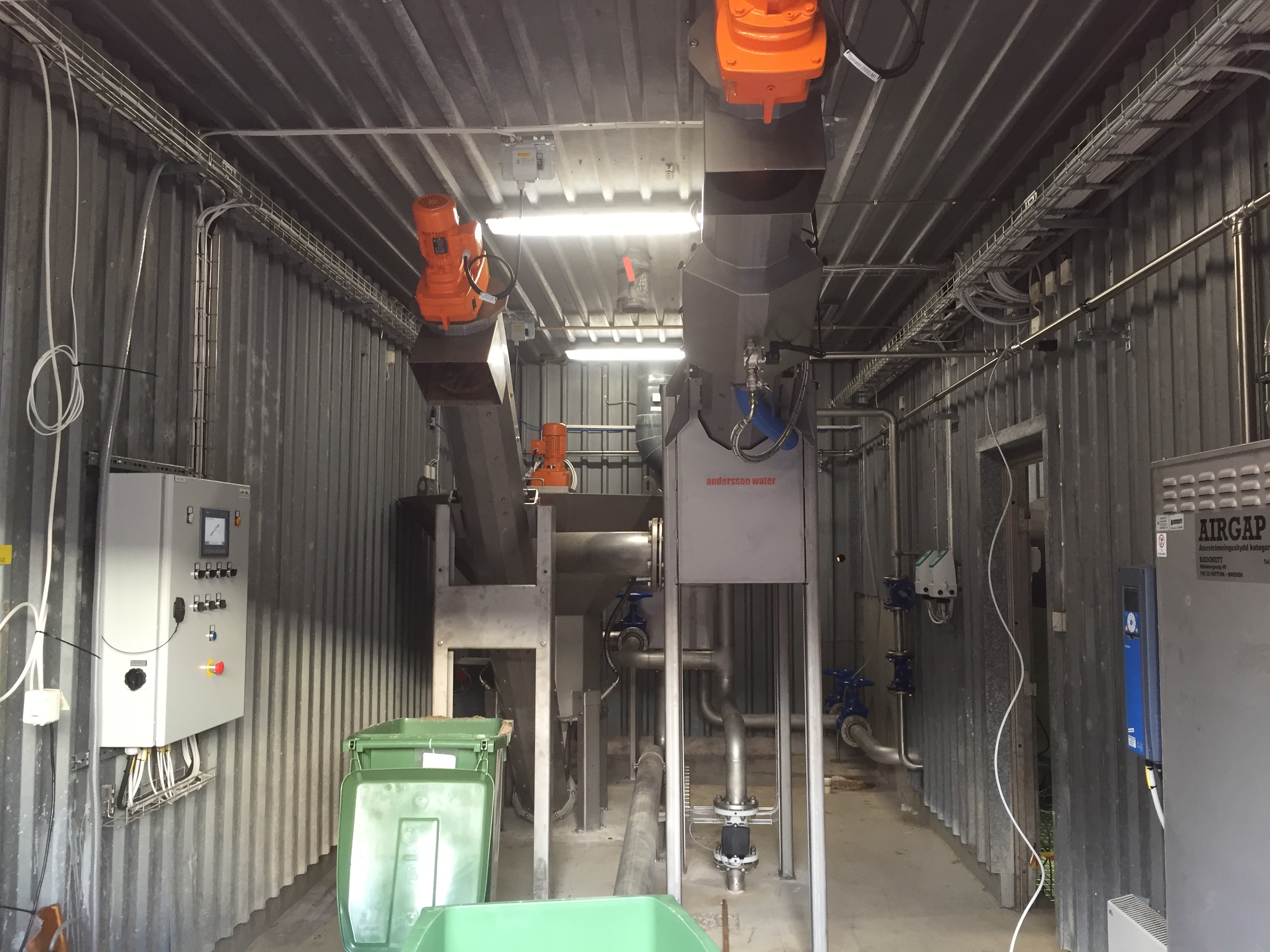 Small Combi Unit SCU 10 consisting of Spiral Sieve Screen SSS 300 and Grit Washer Classifier GWC 10. Compact installation in existing space.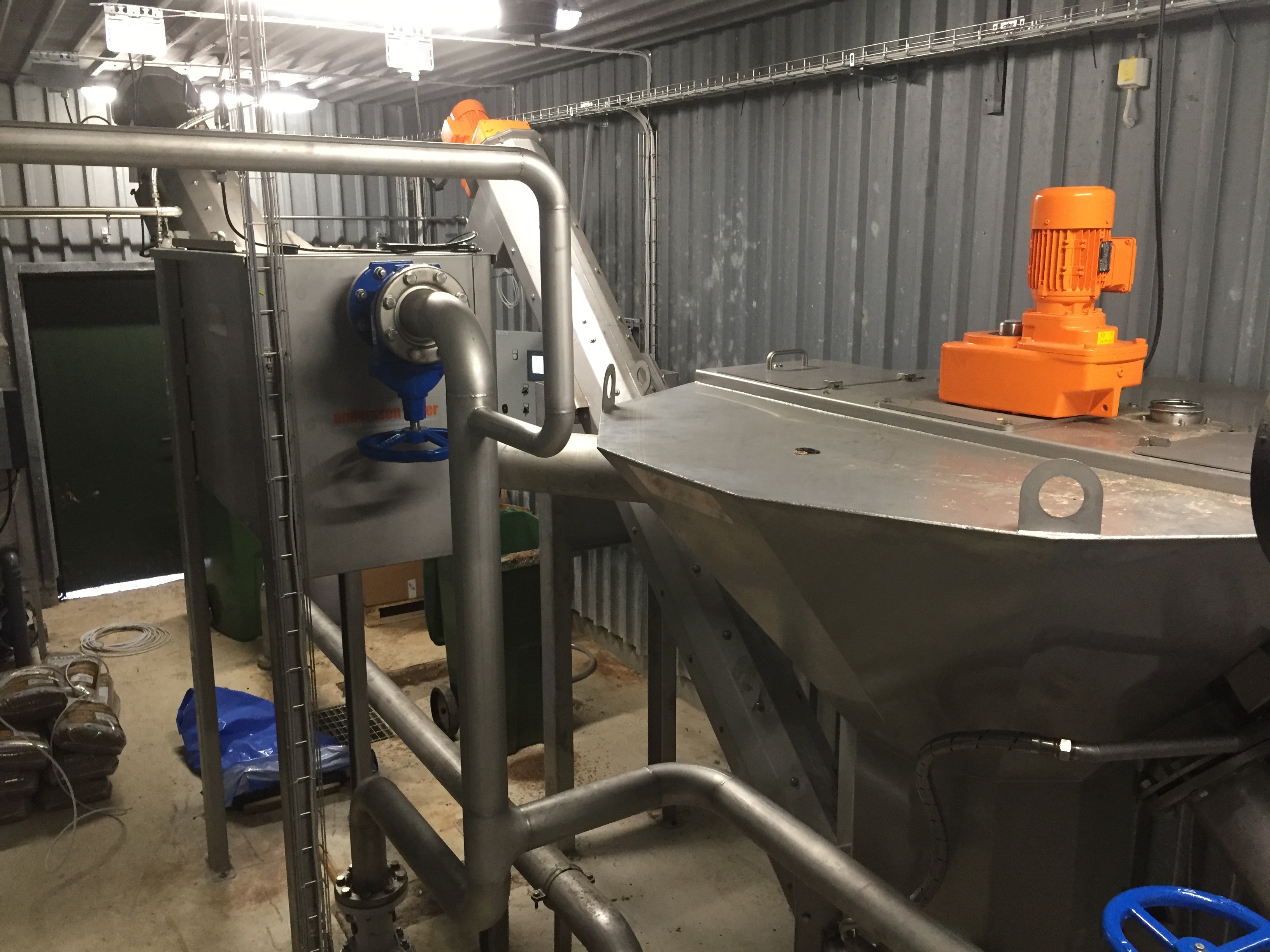 Small Combi Unit SCU 10 consisting of Spiral Sieve Screen SSS 300 and Grit Washer Classifier GWC 10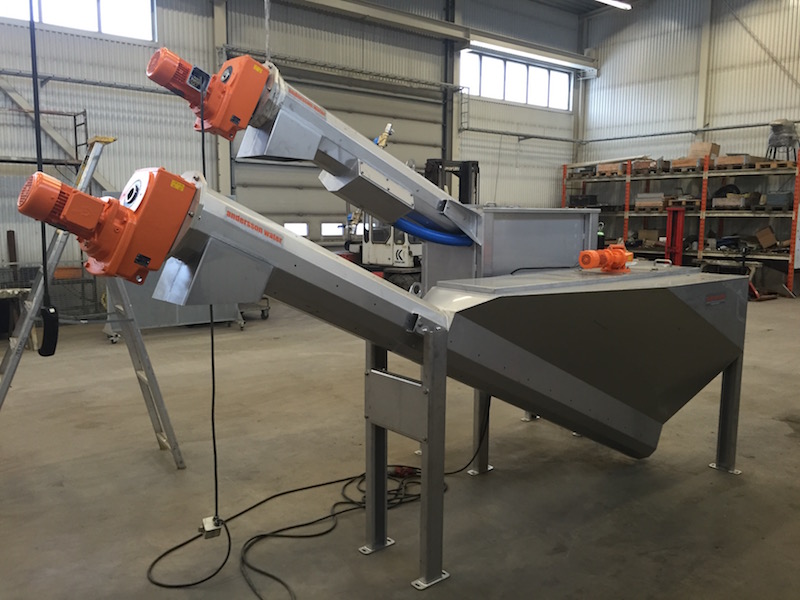 Small Combi Unit SCU 10 consisting of Spiral Sieve Screen SSS 300 and Grit Separator Classifier GSC 10 with surface grease scum skimmer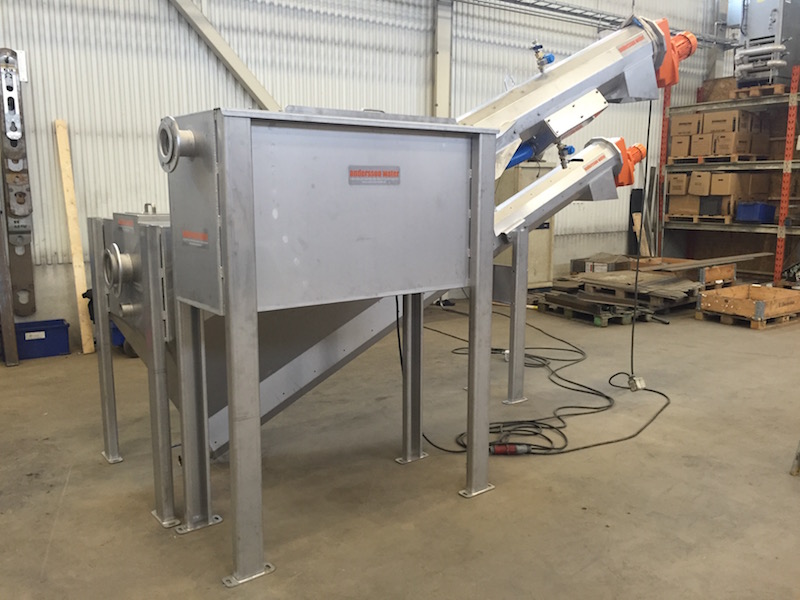 Small Combi Unit SCU 10 consisting of Spiral Sieve Screen SSS 300 and Grit Separator Classifier GSC 10